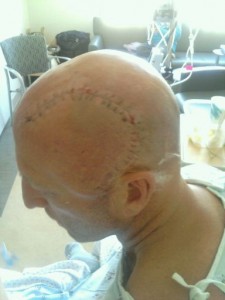 Some have asked to help, in some way or another:
A friend of mine has set up a PayPal account, so whatever a person wants to give, the funds will go directly into my account.
Thanks so much for any or all donations, this will all be used for bills and payments. 
Again, thanks for support.
Scott